I did some shopping this weekend. The variety was awesome, there were no lines, and service was great. And I even shopping in my jammies. Don't worry, I wasn't in public, I was on TpT.
This is a great linky to share some great finds. I think that by reading all the other posts I may have filled up my wishlist again.
Here are my finds! (click on any of the pictures to see their blog entry explaining what they are)
I cannot wait to do newspaper pots and grow plants in the spring!!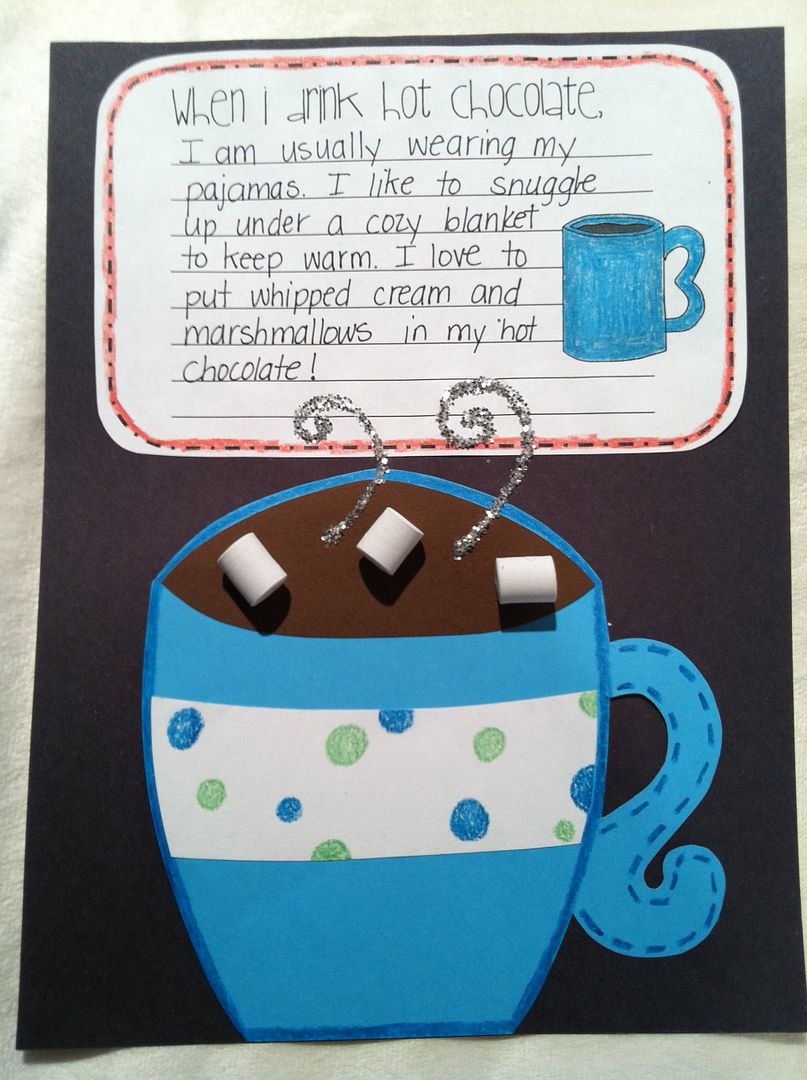 I'm not a huge fan of winter...but I am of cocoa. How cute will this look when there are flurries outside?!
Any number bond practice pages that I don't have to create are good in my book.
Another goodie I won't be able to use until next semester...but stoked for math centers I can tier.
This is probably the gem of my shopping cart.(it saves me a construction paper mess!)
So excited to start using this.
Did you do some shopping this weekend? Head on over to
Blog Hoppin'
and link up!